Posted by yatesyachts on Saturday, November 21, 2015 at 6:03 pm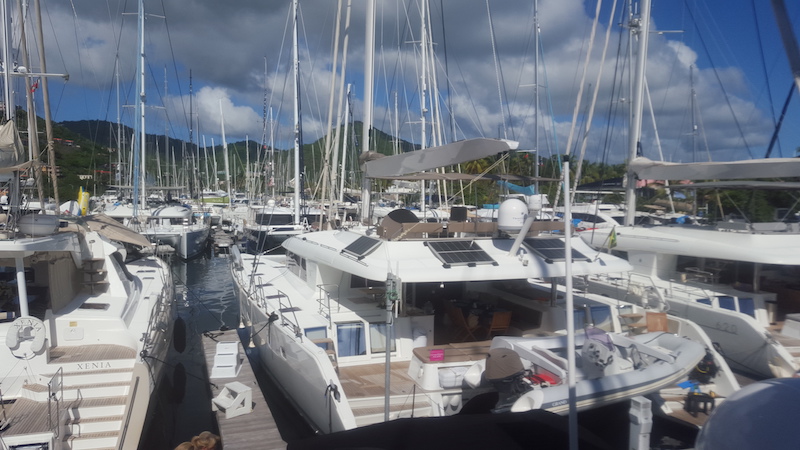 I went to Hell on MAJESTIC SPIRIT,
and it was Heaven!
I drank at the 19th HOLE
without a golf course in sight.
I was hugged  by Gene Simmons on CATSY
And found THE CURE for the winter blues.
I saw Zombies invade a BLOSSOM,
I lingered at the breakfast table when it was PLAYTIME,
And I drank from the fountain of youth on ANTILLEAN
To learn more about these, and other "standout" yachts we visited at this year's Virgin Island Yacht Shows, call Sherry toll free at 866-994-7245 or email [email protected]