Posted by yatesyachts on Friday, February 26, 2016 at 12:15 pm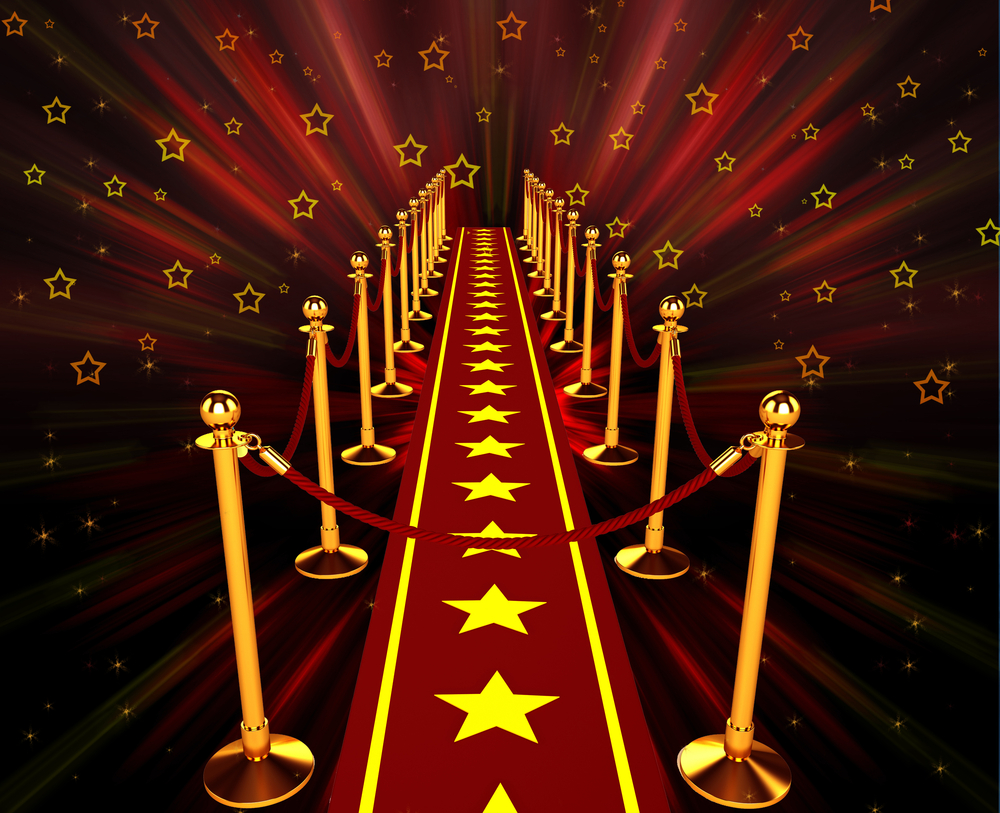 Here are just a few of Yates Yachts' Academy Award Nominees in the following categories:
Best Crew on a Catamaran:
Captain Sam and Chef Jen starring on STARFISH: "They were the ultimate guides for our trip. They paid attention to the small things."
Captain Danny and Chef Laura's performance on MORE AMORE: "They couldn't do enough for us. This was our 14th charter. Danny & Laura are the MOST accommodating crew we have ever had. They went out of their way to make this trip enjoyable for every one of us.
Captain Niall and Chef Kirsty, stars of MISS KIRSTY: "Niall & Kirsty, were so relaxed around us and with us. They welcomed us graciously to their floating home and fit in perfectly with our charter party."
Best Cuisine:
SUBLIME with Chef Stephanie & Capt. Brian:   "The food is out of this world!! Five star quality. The presentation was beautiful."
XENIA 50 with Chef Jade & Capt. Pete: "Jade's exquisite artistry in the presentation and flavor of each meal made this trip easily the best dining experience of my life."
Who We Will Be Wearing on the Red Carpet!
Bathing Suits by Sun E Daze
Sunglasses by I.C. Paradise
Flip Flops by Hap E. Toze
To star in your very own Oscar-winning, crewed yacht charter blockbuster, contact Sherry Yates at 1-866-994-7245 or email her at [email protected].